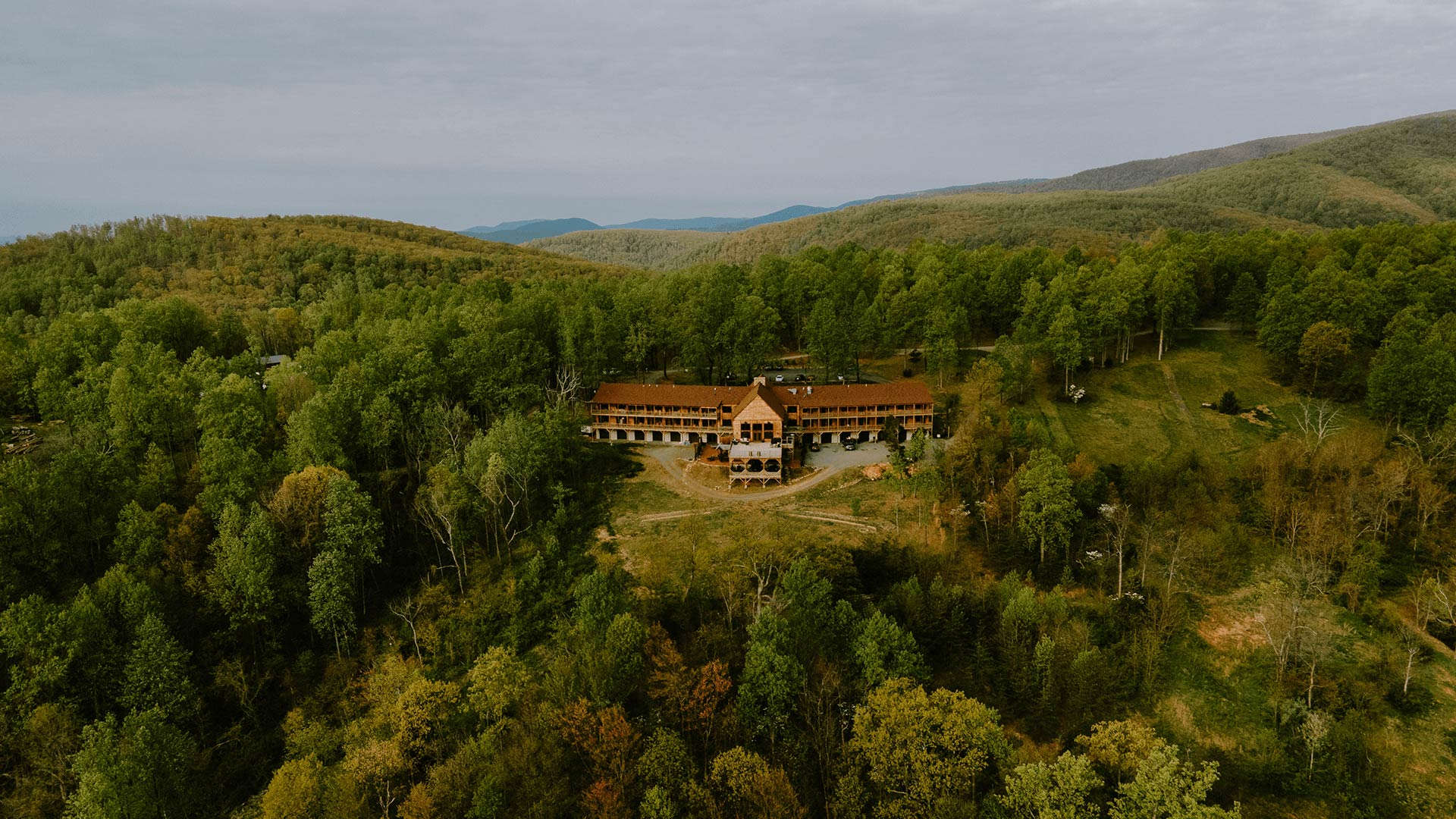 Find your Perfect Vacation Home
RIGHT OUTSIDE SHENANDOAH NATIONAL PARK
LYDIA MOUNTAIN, YOUR MOUNTAIN
A cabin retreat can be an incredibly rejuvenating experience, no matter the time of year, whether you're seeking a summer vacation or a mid-winter getaway. In Stanardsville, Virginia, there is a hidden gem where you can escape to the mountains all year round. Lydia Mountain Lodge & Log Cabins provides comfortable and charming lodgings that are both rustic and cozy. Here, you can appreciate the beauty of the changing seasons and discover the essence of a Virginia vacation.
LODGING ON LYDIA MOUNTAIN
COME STAY & PLAY AND ENJOY LYDIA'S UPSCALE RUSTIC CHARM.
JOIN US AT THE LODGE!
EACH LODGE ROOM IS UNIQUE! THEMED TO MATCH YOUR PERSONALITY!
WEDDINGS & EVENTS ON LYDIA MOUNTAIN
JUST SAID "I WILL?" LYDIA MOUNTAIN IS THE PLACE TO SAY "I DO."
BEARRR APPETIT RESTAURANT AT THE LODGE
GOT GRUMBELLIES? AT BEARRR APPETIT RESTAURANT – THE BEARRR FEEDS YOU!
HEAR FROM OUR GUESTS
Patrick & Leann Spears, Ruckersville, VA
"Absolutely wonderful! A little piece of heaven… Your hospitality has been amazing! We couldn't have asked for more. I'm going to tell everyone I know about these cabins…"