LYDIA LOVES PETS
YOUR PET ON LYDIA MOUNTAIN
HERE ON LYDIA MOUNTAIN, EVERY DAY IS BRING YOUR PET TO WORK DAY!
You will always find some combination of dogs (of which we've had many – Mighty Duke, Abby, Holly and Franklin) and 6 cats (Tiger, Scratcher, Liddy Kitty, Butterscotch, Heidi & Sunny) lounging around the office, helping to make this wonderful place home. Heidi is currently on her back in front of me, all four paws to the sky. That's The Mighty Duke of Lydia to the right in the SPCA banner. You can read more about him here.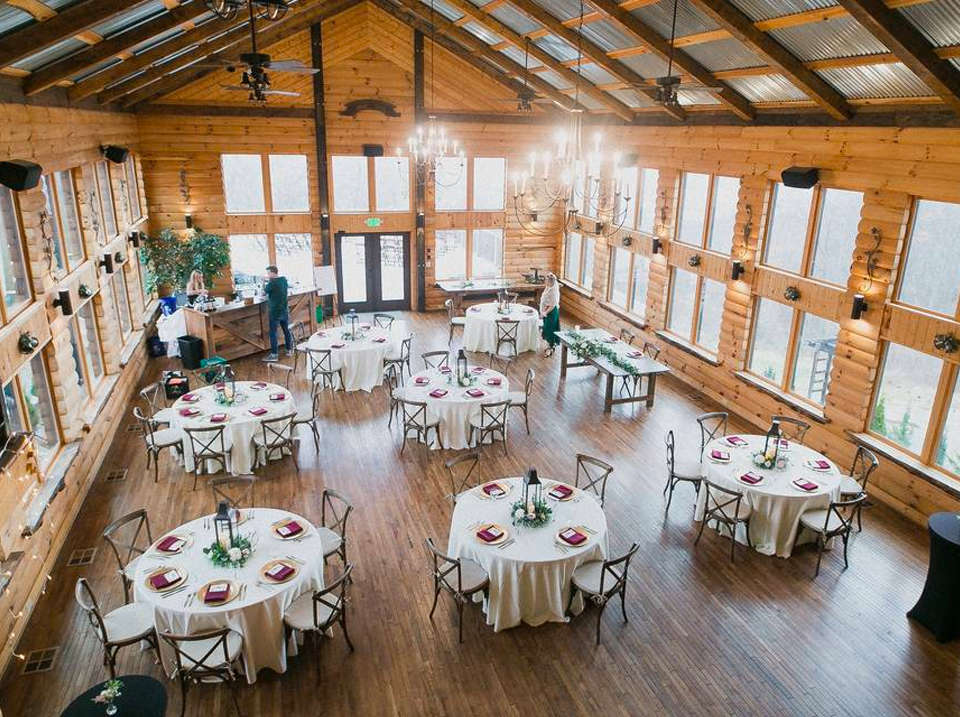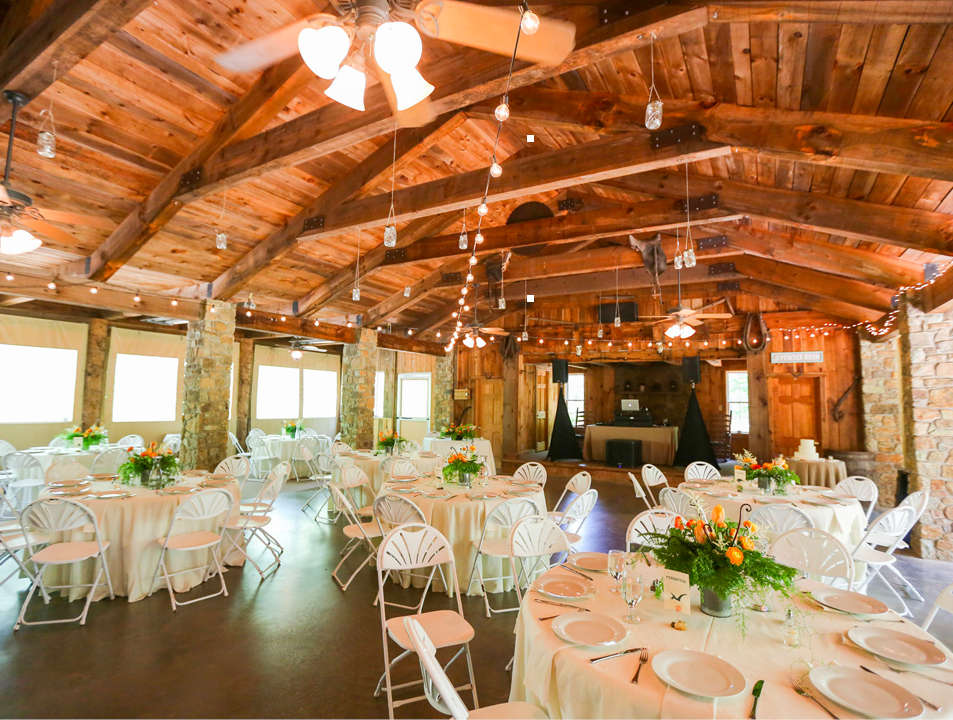 LYDIA'S COMMITMENT TO YOUR PETS
As part of Lydia's commitment to provide the highest level of service to our guests, we offer 15 pet friendly cabins so that you won't have to leave your companions at home. With our 122 privately owned acres, Lydia Mountain is the ideal location for you and your pets. Ask about the local hiking trails that you and your dog may enjoy.
*We may consider other types of pets on a case-by-case basis.
CHECK AVAILABILITY
LYDIA MOUNTAIN PET POLICY AGREEMENT
To ensure a comfortable stay for all guests of Lydia Mountain Lodge & Log Cabins, we have developed the following guidelines for pet etiquette:
Dogs must be trained and well behaved.
Dogs may not be left alone in the room unless in a crate.
Pet owners will notify the management of any pet "accidents" immediately.
Pet owners are responsible for picking up all pet doo-doos.
Pet owners will be responsible for the repair of replacement of any items stained or damaged by their pet(s).
We recommend you bring towels for pets with messy paws. Cabin towels are for guests only.
Guests who choose not to register their pet and occupy a cabin other than those that have been designated will be charged a $150.00 cleaning charge per day.
Any pet that becomes aggressive, disruptive or noisy to any guest or other person at Lydia Mountain Lodge & Log Cabins must be immediately removed from the Lydia property upon request. Once the pet has been removed, should the guests decide not to return for the remainder of their reservation, any value of the unused days of that reservation are forfeit and will not be refunded.
Lydia Mountain Lodge & Log Cabins is not liable for the health or safety of any pets.
HEAR FROM OUR GUESTS
Patrick & Leann Spears, Ruckersville, VA
"Absolutely wonderful! A little piece of heaven… Your hospitality has been amazing! We couldn't have asked for more. I'm going to tell everyone I know about these cabins…"