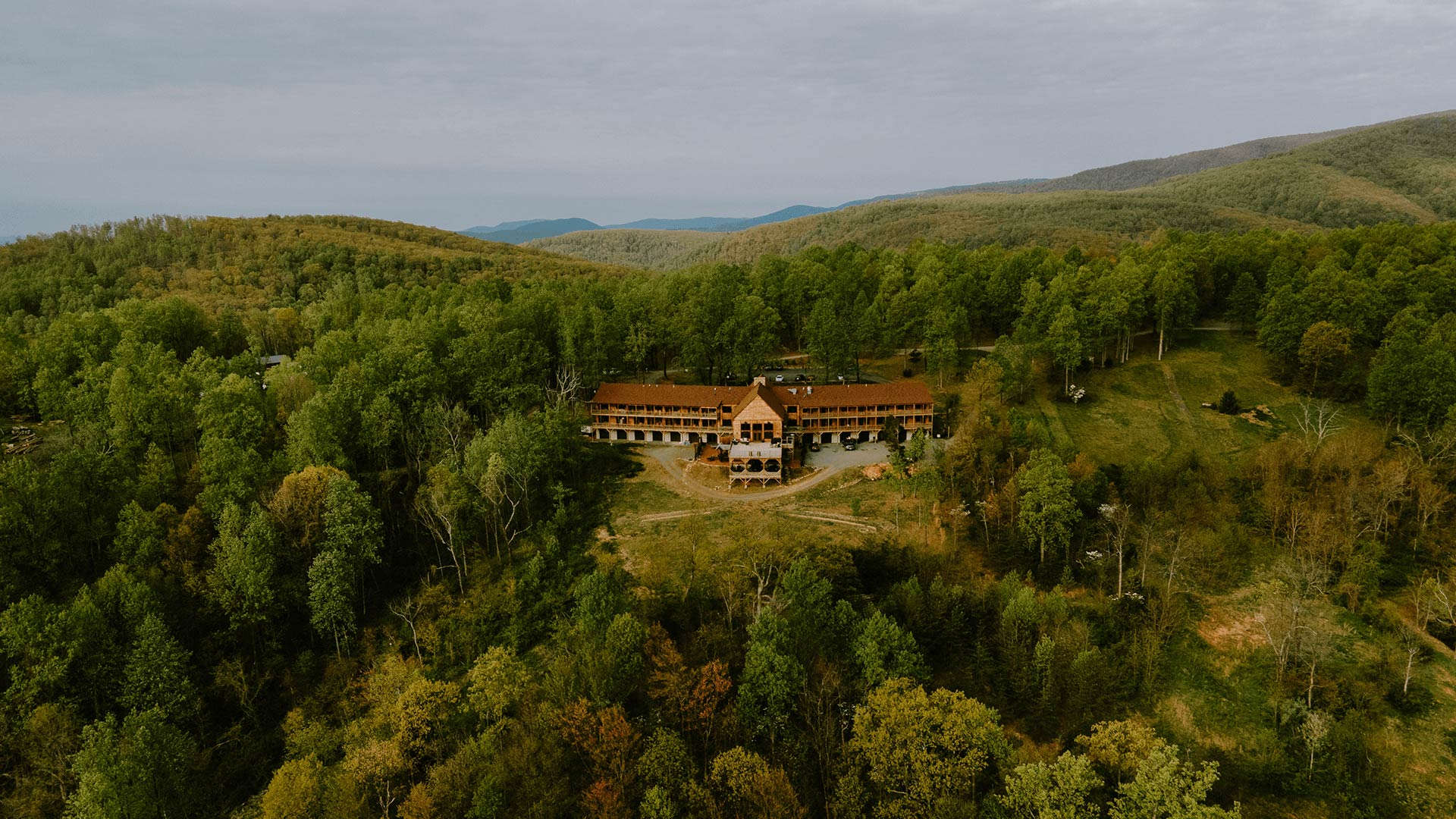 LYDIA, LOVE & LORE
THE ESSENCE OF LYDIA
CHARMING, MAGICAL, SPIRITUAL AND SWEET…
Lydia Mountain has a history that goes back to the days of the Civil War. Within this mountain, this town, and the people that have been born and raised here, there lies a kinship. An unusual bond of friendship, family and commitment, driven by their hearts and connected by their souls. It all started with a gentleman who had, as so many of us do, the next big idea. What began as a fleeting concept turned in to a passion-filled venture that embodies the authentic nature of Bruce Shifflett. He purchased Lydia, from a woman named Veronica who inherited this mountain from her grandfather. He gave Veronica everything he had when he was living and left her everything he could when he passed..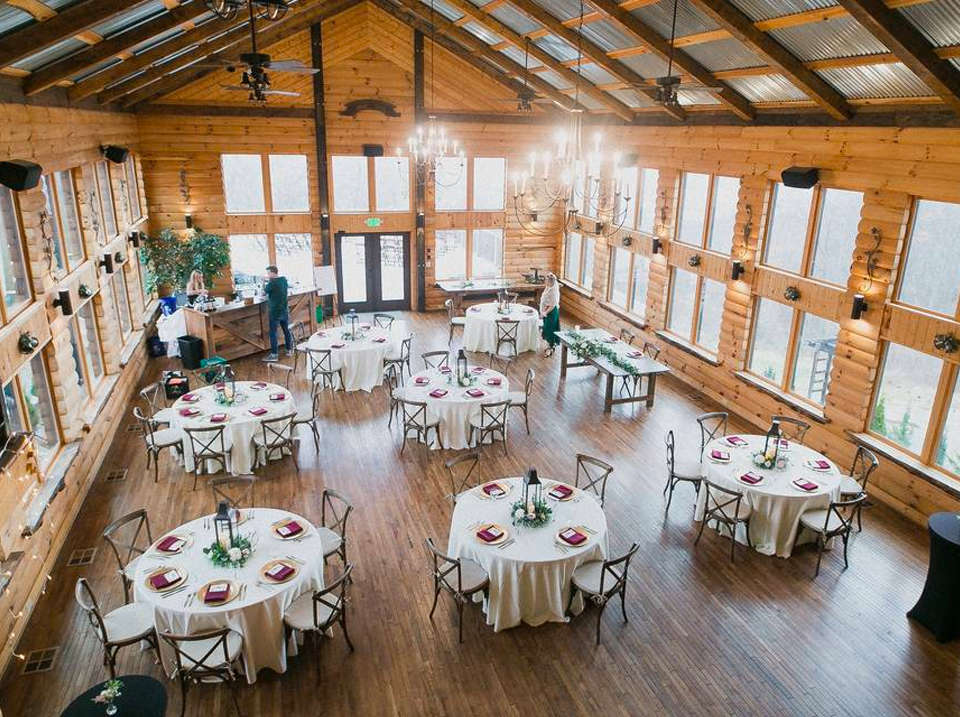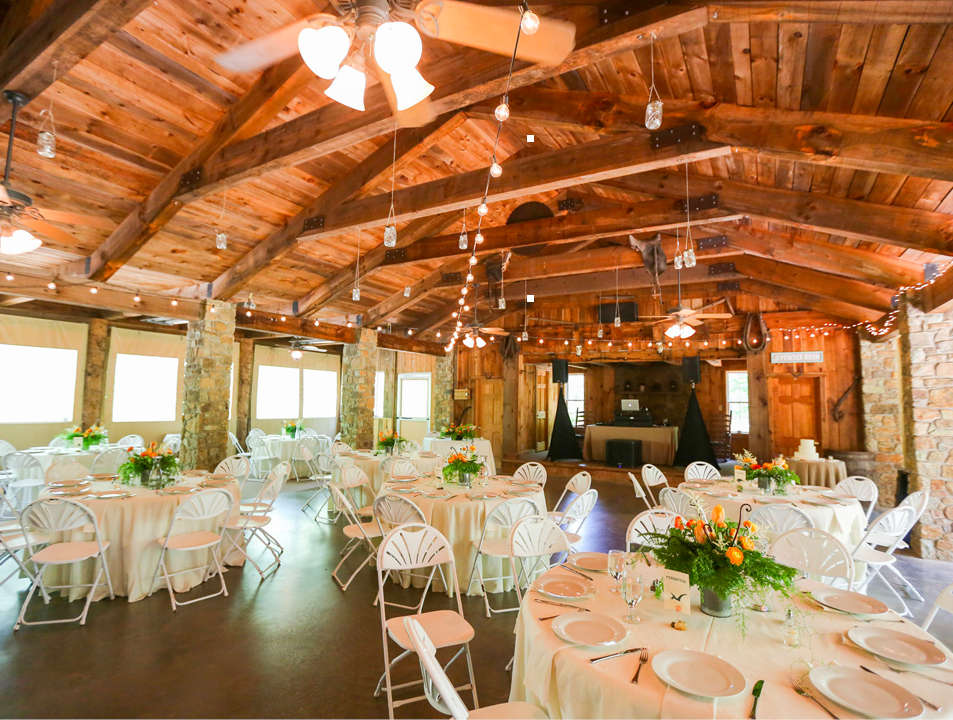 LYDIA CHANGES HANDS
After years as the sole resident, caretaker and guardian of Lydia mountain, Veronica realized that it was her time to retire. Forever attached to its history and with great love for her grandfather, she finally sold her mountain. This would be the last connection to the one person who loved her more than anything. However, it just so happens that she was turning this piece of her heart over to an abundantly generous, kind and most importantly, intelligent man who would make sure she and her mountain would always be cared for.
In addition, Bruce had infinite ideas and vision for the land and life of Lydia Mountain – a place that gave him serenity, a place that he had grown to love. This was the beginning of Lydia Mountain Lodge and Log Cabins. From the very first cabin that went up, everyone's desire to be a part of this adventure was apparent, and Bruce chose to include both family and friends in the day-to-day operations. Realizing that the heart of the mountain needed a voice, face and character to bring all the moving parts together, Bruce brought in the perfect balance of TLC and no nonsense management with the hiring of Tina Deane. From ground keeping to book keeping, to managing the mountain and everything inbetween, the essence of this mountain is both detail rich, and heart-led.
Lydia has the organic feeling that one searches for when considering a vacation at a small town mountain retreat. With the perfect combination of detail, personal touch, professionalism and the help of his family, Bruce has been able to accomplish what corporations need large teams of people to do.
THE STORY CONTINUES
As Lydia evolves, and as her journey continues to grow more exciting with each new project, we embrace every challeng along the way, taking it one moment, smile and step of this beautiful mountain at a time. How could we not? This place has captured our hearts. And once you've visited, and look back on your nights sitting by the fire, that special hike through Lydia's verdant woods, or perhaps even on saying "I Do" under the pergola by Lydia Pavilion, we feel confident that you will be remembering a home away from home. Because by her nature, everything that is Lydia Mountain is meant to be shared. That's why we like to say "Lydia Mountain, Your Mountain". And oh… when you see Lydia, please be sure to say hello. Just be ready. She's got a LOT to say.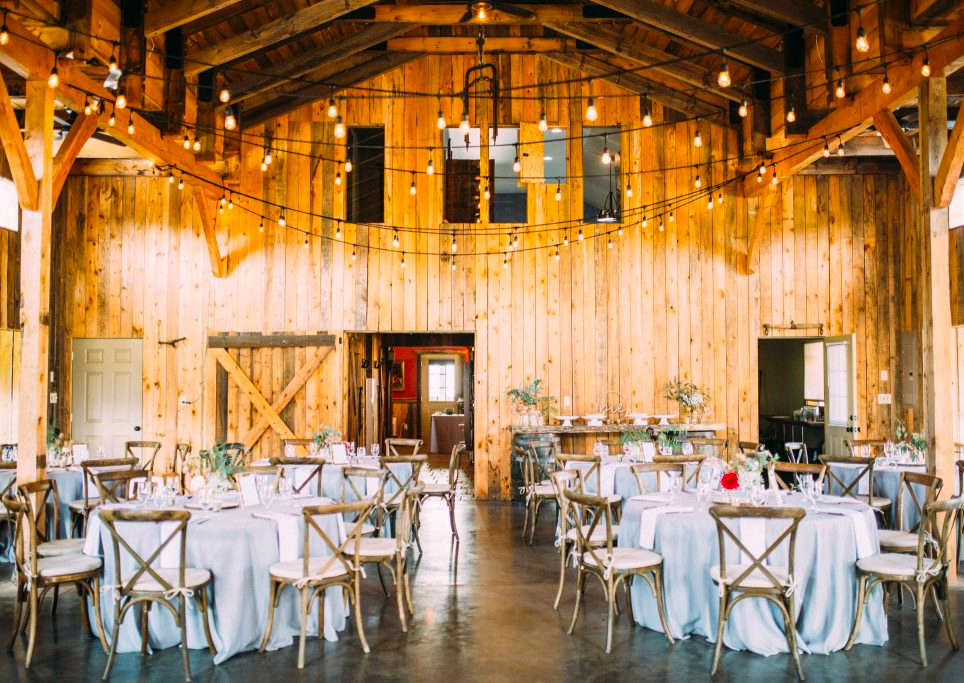 OUR VERY WARMEST REGARDS,
Tina, Bruce… and all of us at Lydia Cabins
HEAR FROM OUR GUESTS
Patrick & Leann Spears, Ruckersville, VA
"Absolutely wonderful! A little piece of heaven… Your hospitality has been amazing! We couldn't have asked for more. I'm going to tell everyone I know about these cabins…"