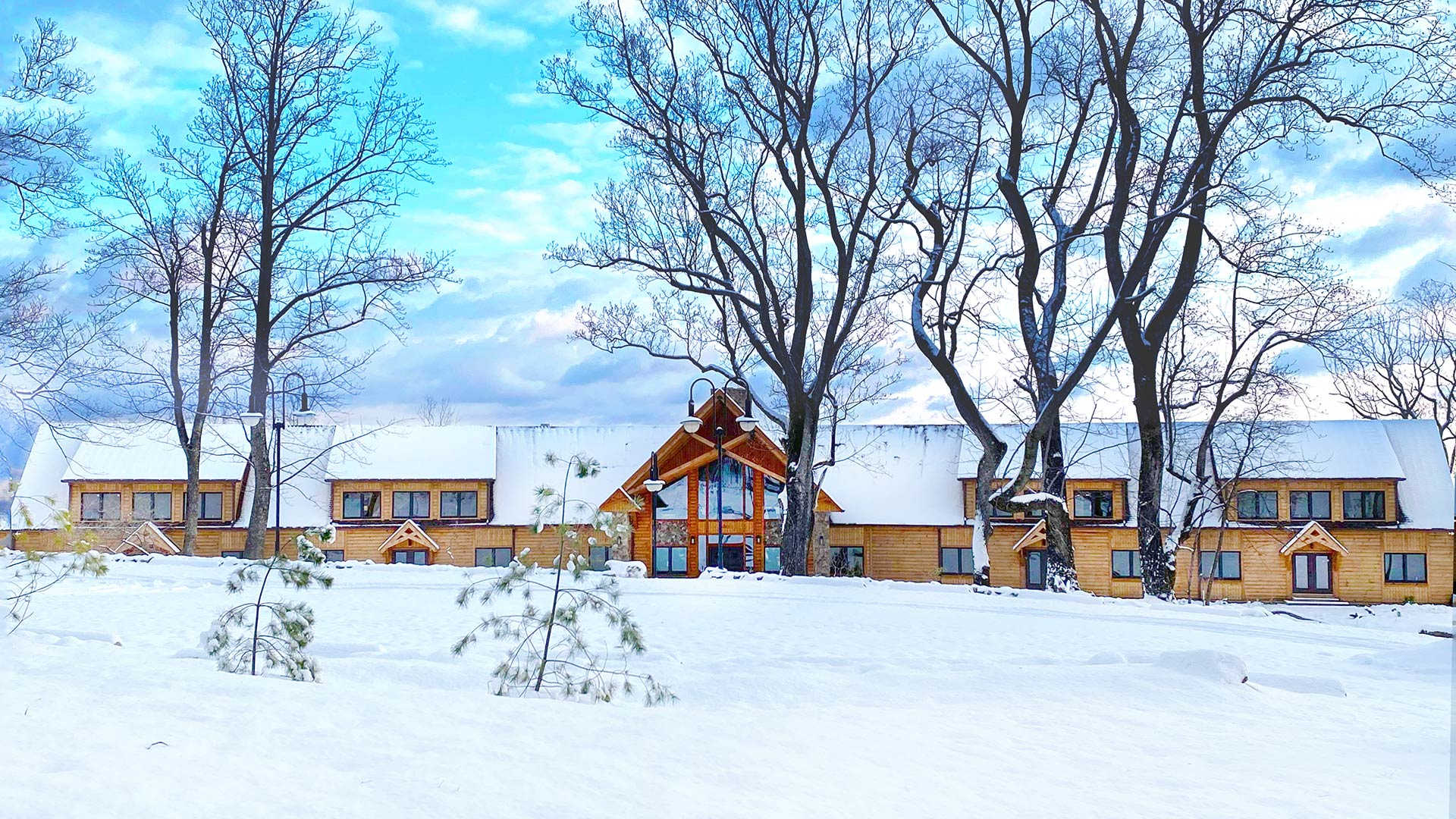 A BIT ABOUT US:
"LYDIA MOUNTAIN LODGE"
Our lodge is the hub of all things Lydia! We currently offer 16 rooms – each with a theme built to match your personality! Each room offers mountain views to take your breath away!
BEARRR APPETIT RESTAURANT
We are proud to offer dining at Bearrr Appetit Restaurant, boasting delicious American fusion cuisine with wonderful modern, rustic decor.
Don't forget to bring your honey!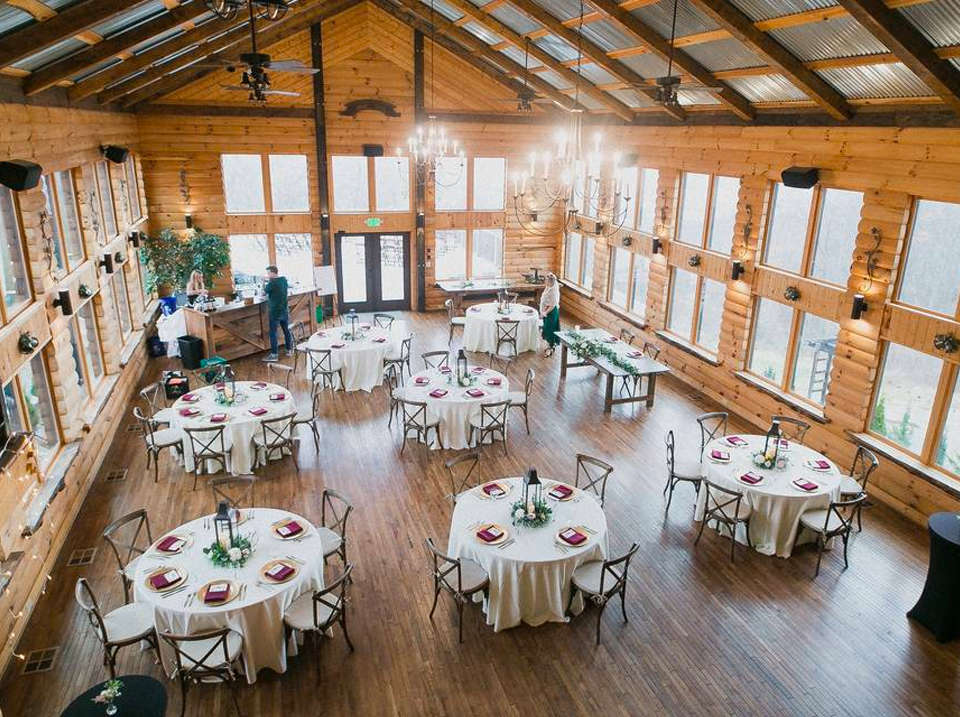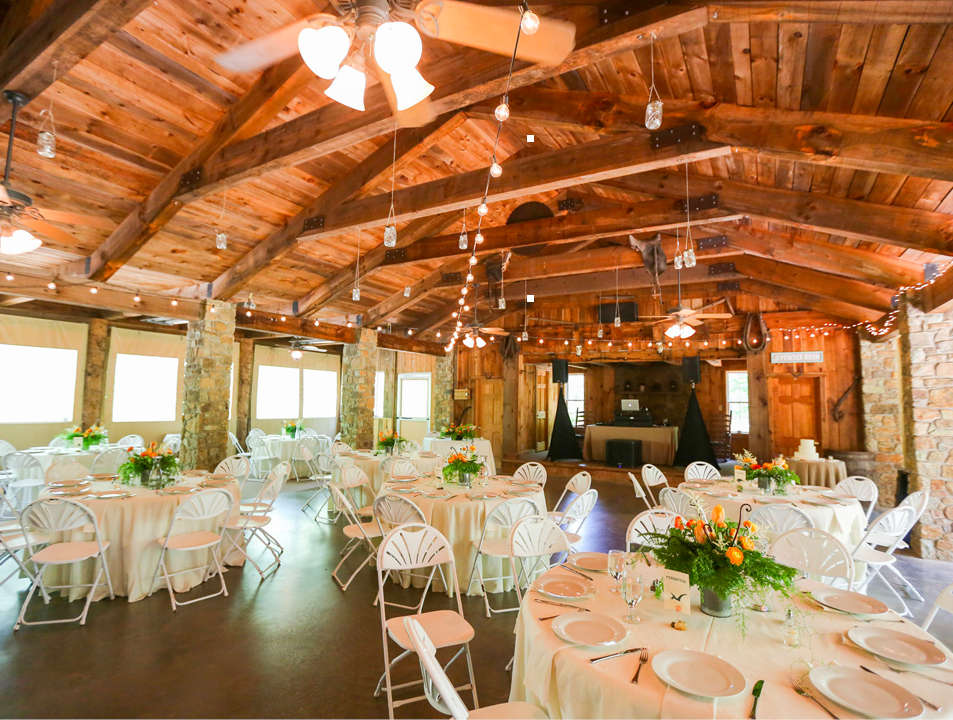 THE EVENT HALL AT LYDIA MOUNTAIN LODGE
All seasons are lovely here on Lydia Mountain. Whether you plan to have your function indoors or outdoors, Lydia Mountain Lodge, the Event Hall, the Deck and its surrounding areas offer million dollar views and the perfect setting for any event.
WHAT TYPE OF EVENTS HAVE YOU HOSTED?
Weddings, Corporate Events, Family Reunions, Church Functions and Parties both large and small. Lydia staff will be delighted to assist you in the planning of your event as well.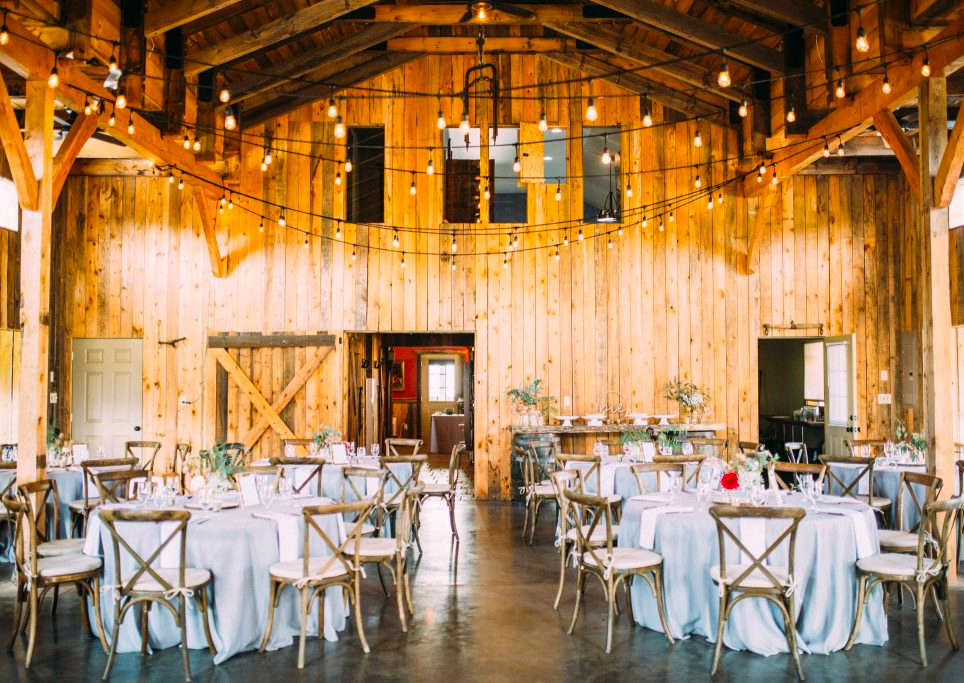 HEAR FROM OUR GUESTS
Patrick & Leann Spears, Ruckersville, VA
"Absolutely wonderful! A little piece of heaven… Your hospitality has been amazing! We couldn't have asked for more. I'm going to tell everyone I know about these cabins…"